WELCOME TO INFINTEREST!
You've found the place where forward thinking real estate brokers plan pop up shops with creative Pop Up Pros, and open houses are brought to life!
Infinterest creates unlimited opportunities for homebuyers and local businesses to meet and mingle inside open houses…search for events in your area below!
Ready to customize your own event? Brokers and Pop Up Professionals can register now to start engaging today!​
How it Works
Infinterest works by connecting Realtors with local business owners to make open houses more engaging and effective.
The result is Open Houses that not only help sell homes, but also provide valuable marketing for local small businesses and the home shoppers get a more complete experience when house hunting. It's a win/win/win for everyone!

Tacoma

Ceramic artist

Learn More

Bellevue, WA

handmade ceramics, jewelry, and plush toys

Learn More

Tacoma

Stunning, timeless treasures, handcrafted with healing earthy materials

Learn More

Seattle

Handmade mid-century modern inspired stained glass art, workshops and custom commissions.

Learn More

Pierce , Thurston, Mason, Kitsap, King

PNW Lender, Conventional Lending, Portfolio 0 Down, FHA, USDA, VA, Land, Jumbo

Learn More

Seattle

Puget Sound's Premier Professional Real Estate Media Creators

Learn More
What Our Pop Up Pros Have to Say About Infinterest
Meet Seller Sam. He is eager to put his house on the market.
Sam wants:
His open house to stand out from all others
The best chance for the most competitive offers
Potential Buyers to spend as much time as possible in his home
To creatively showcase special features of his house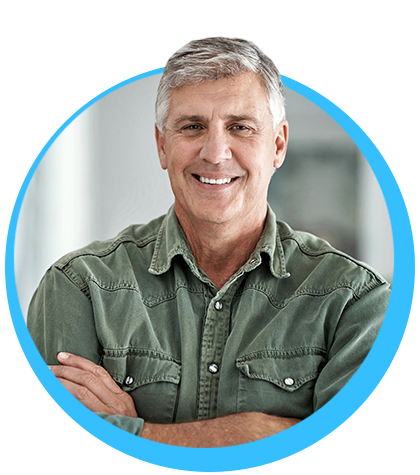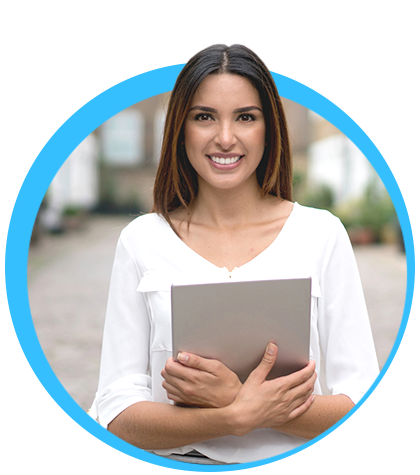 Meet Broker Betty. She would love a creative way to set herself apart from other brokers while generating more interest in her open houses.
Betty Wants:
To distinguish herself from other brokers
To create buzz around her open houses
To break the mold and start customizing events for her sellers
More potential buyers attending her events
So she joined Infinterest for Brokers
Meet Pop Up Pro Paige. Her photography is outstanding, but she could benefit from more personal connections with potential clients.
Paige wants:
To set herself apart from competition
To give herself exposure to fresh customers
To build personal relationships
To capitalize on an exclusive customer audience
So she joined Infinterest for Pop Up Professionals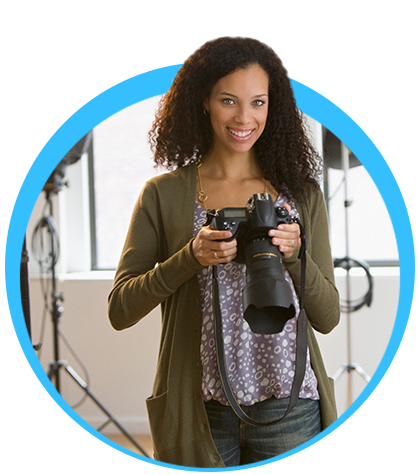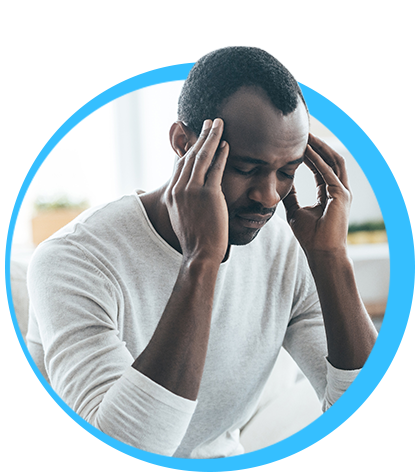 Meet Buyer Billy. Billy is in the market for a new home, but wishes he could engage more memorably with open houses to help distinguish one from another.
Billy wants:
To engage with open houses in an exciting new way
To be able to picture himself "at home" during the open house
A fun way to learn about the community through local Pop Up Professionals
To interact and build authentic relationships with Pop Up Pros AND brokers
Seller Sam saw an Infinterest ad and decided to reach out to Infinterest member Broker Betty.
Betty sits down with Sam and the fun begins:
They decide to focus on showcasing Sam's gorgeous family room
They search Infinterest for a complementary Vendor for their vision
They discover Veronica's photography business on Infinterest!
Veronica confirms that she would love to stage mini shoots around the fireplace
And the event is posted!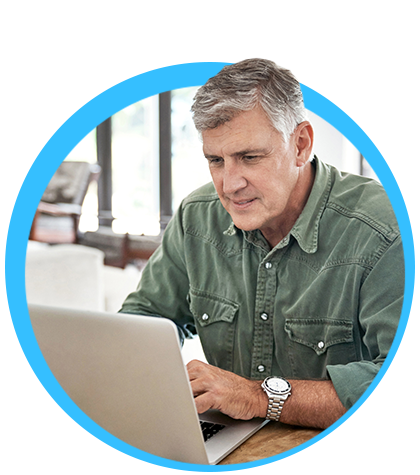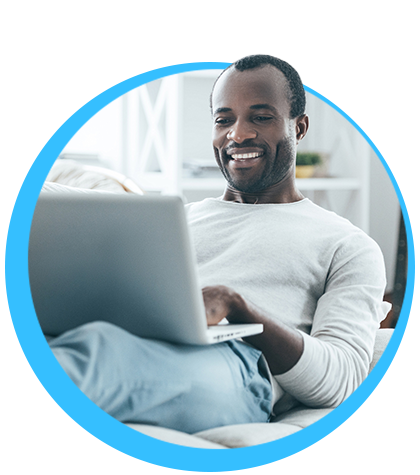 Billy sees Betty's listing and is excited to read about the "mini shoots" taking place at Sam's open house!
Billy brings his wife and kids to Sam's open house
Paige snaps some incredible pics of the family cozied up around the mantle
Billy receives the stunning images taken in Sam's house, when suddenly…
Billy knows he has found his new home … AND his new family photographer!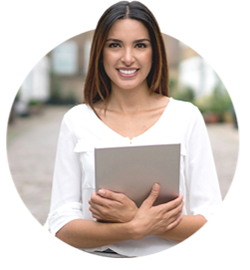 BROKERS
Stand apart from other brokers
Attract more potential buyers to your open houses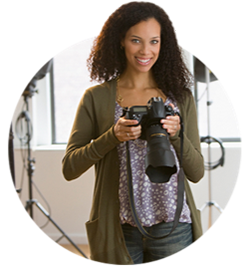 Pop up pros
Reach customers face-to-face in a unique setting
No distractions from competitors as commonly found at trade shows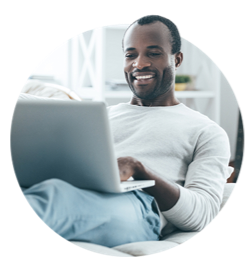 BUYERS
Truly engage with the home while spending extra time to get a feel for its characteristics
Try out a Pop Up Pro's product or service before buying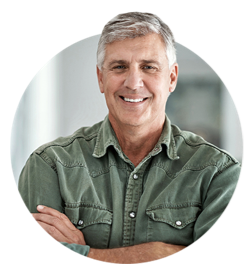 SELLERS
Gain added attention and traffic for your open house
Pop Up Pros can highlight unique aspects of your home