We're fundamentally changing the way open houses work. Infinterest Open House Pop Up Shops are more engaging, have more prospective buyers, and generate income and awareness for local businesses. Our mission is to benefit Home Sellers, Home Buyers, Pop Up Professionals AND local Realtors!
Our Story
Infinterest was born out of 4 words; Collaboration, Creativity, Charisma and Character.
We still hold true to those core values today. Infinterest offers Realtors, Pop Up Professionals, Home Sellers and Home Buyers a one of a kind experience that makes the home buying process better for everyone involved through the power of community.
Collaboration
Collaboration is the heart and soul of Infinterest…we believe in Collaboration over Competition at every level! Brokers collaborating with Pop Up Professionals to customize synergistic events that benefit the home buyers AND home sellers🎉
Creativity
Creativity is what keeps everyone coming back for more! The sky is the limit when it comes to envisioning super fun, engaging and memorable Open House Pop Up Shop experiences!🎉
Charisma
Charisma is that perfect balance of warmth and competence! Each Open House Pop Up Shop should leave you feeling welcome and trusting…Brokers and Pop Up Professionals each have a duty to be friendly and knowledgeable!🎉
Character
Character is what gives Infinterest a stellar reputation…every Broker and Pop Up Professional is dedicated to showing up as the best version of themselves…Open House Pop Up Shops are the perfect way to make a fabulous first impression!🎉
How It Works
Infinterest makes it easy to connect realtors, local businesses and potential customers by combining them into our unique Infinterest Open House Pop Up Shops that have local businesses set up shop inside the property for sale.
To get set up as a Realtor and start having Infinterest Open Houses at your listings just register here. 
If you're a local business owner that wants to get more eyes on your offerings you can register as a Pop Up Professional here and start applying to be featured at Infinterest Open House Pop Up Shops!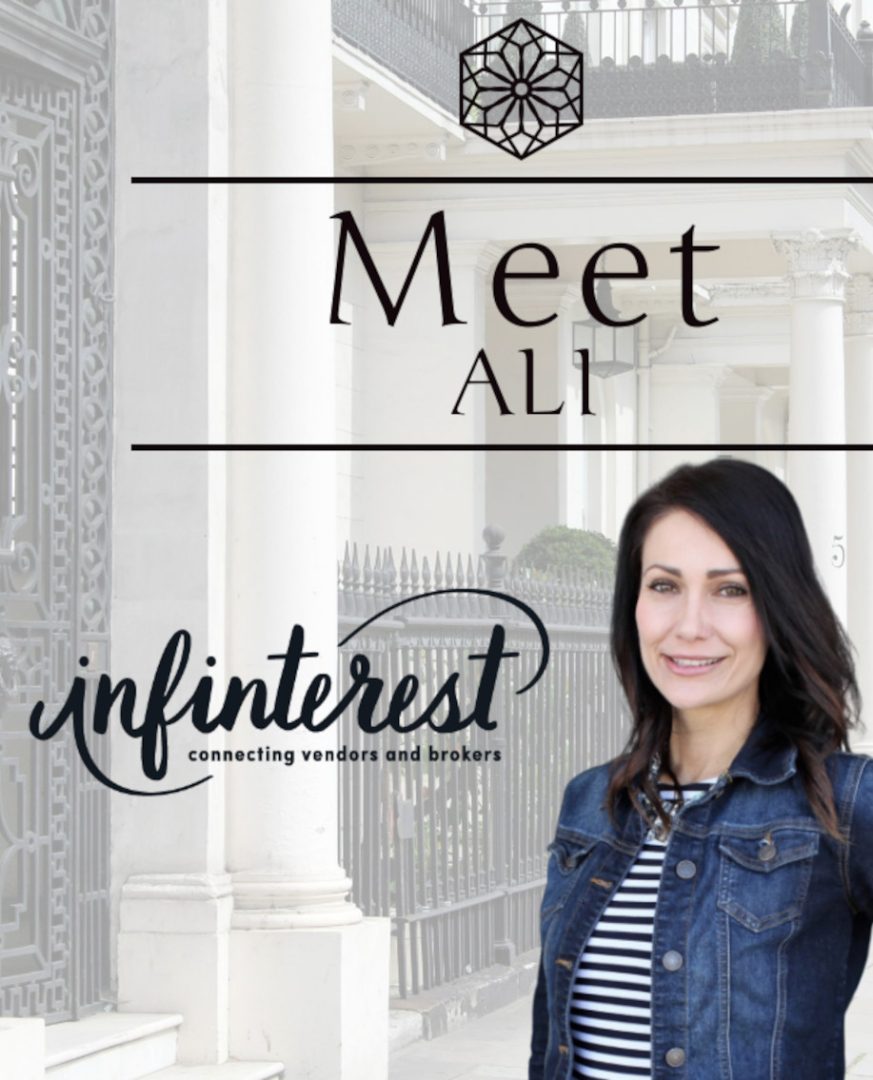 What Is An Open House Pop Up Shop?
What Are You Waiting For? Join The Infinterest Revolution Today!